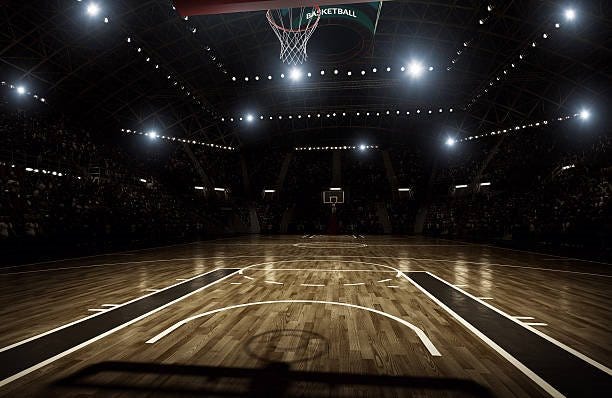 BK-Sports Group LLC is a scouting and recruiting agency with years of experience locating and representing athletes. Our focus is to create a genuine environment for players to reach their full potential, through honesty, hustle and family like service.
Our Mission
Our mission is to put every client in the best position to succeed and to service them with to the best of our ability before, during and after their career is completed.
Our Values
Our firm is more than just an agency and our clients are more than just athletes. We strive to be impactful and contributing people to our community and believe in honesty and integrity in our work.